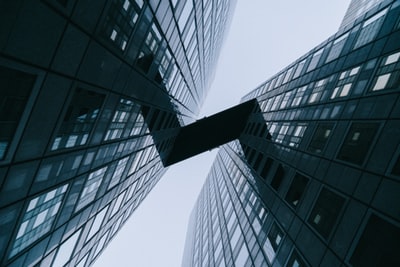 Sell Your Products To China

With Zero Cost, Literally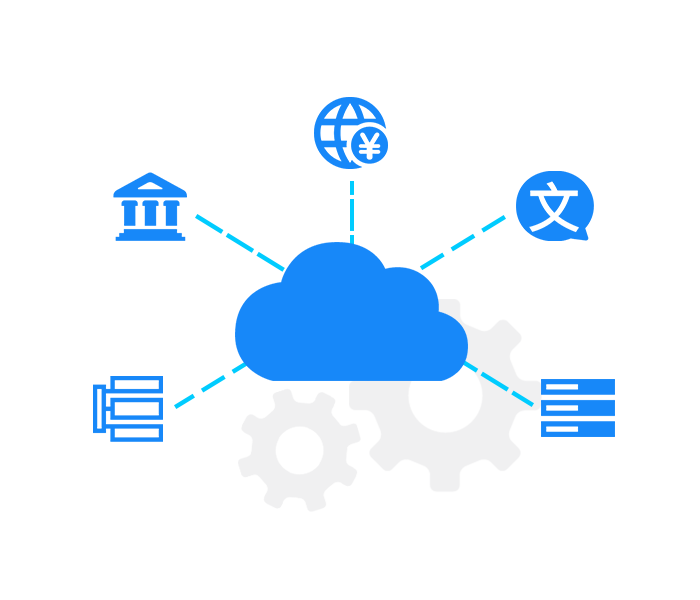 Work​​ ​​with​​ ​​us, you​​ ​​can​​ ​​avoid: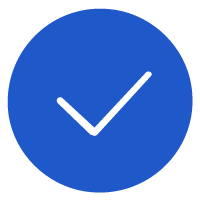 Find​​ ​​the​​ ​​right​​ ​​international​​ ​​shipping​​ ​​carrier.
Establish​​ ​​a​​ ​​company​​ ​​in​​ ​​China,​​ ​​deal​​ ​​with​​ ​​Chinese​​ ​​government​​ ​​agencies.
Settle​​ ​​payment​​ ​​and​​ ​​handle​​ ​​after-sales​​ ​​service.
Build​​ ​​the​​ ​​Chinese​​ ​​sales​​ ​​team​​ ​​from​​ ​​scratch.
Speak​​ ​​to​​ ​​the​​ ​​Chinese​​ ​​customer,​​ ​​in​​ ​​Chinese.
Convert​​ ​​and​​ ​​translate​​ ​​your​​ ​​product​​ ​​data​​ ​​into​​ ​​Chinese​​ ​​format.
Understand​​ ​​the​​ ​​rules​​ ​​of​​ ​​Chinese​​ ​​customs.
Understand​​ ​​the​​ ​​Chinese​​ ​​market​​ ​​and​​ ​​customer​​ ​​groups.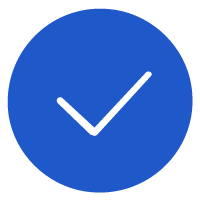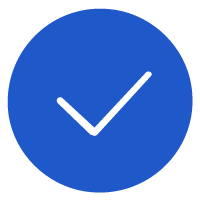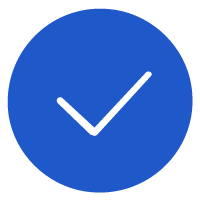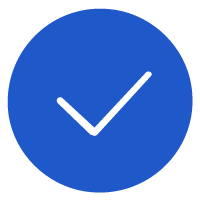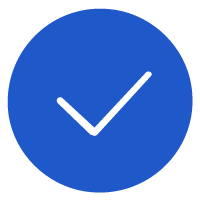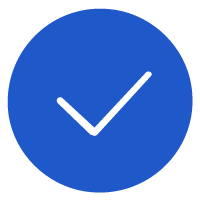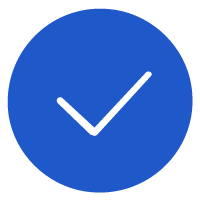 Extraordinary Sales Team​​




We​​ ​​have​​ ​​senior​​ ​​technical​​ ​​personnel​​​​, smart​​ ​​network​​ ​​engineer​​ ​​team​​ ​​and
excellent​​ ​​avant-garde​​ ​​designer, ​​ensures​​ ​​that​​ ​​we​​ ​​can​​ ​​provide​​ ​​excellent​​ ​​service
to​​ ​​small​​ ​​and​​ ​​medium-sized​​ ​​business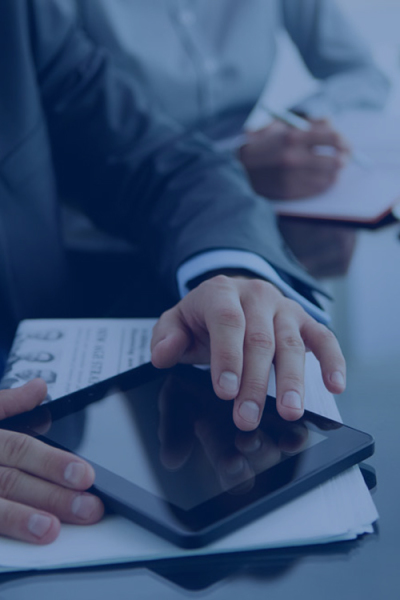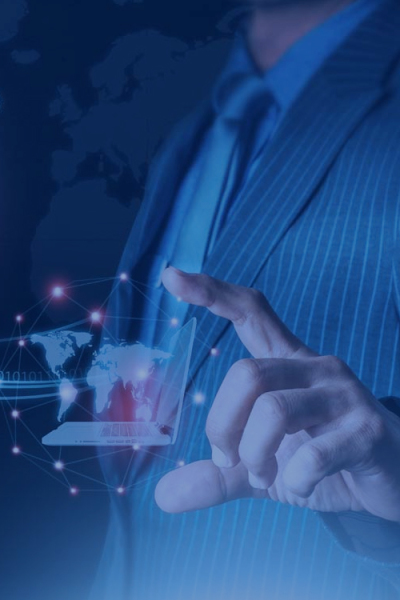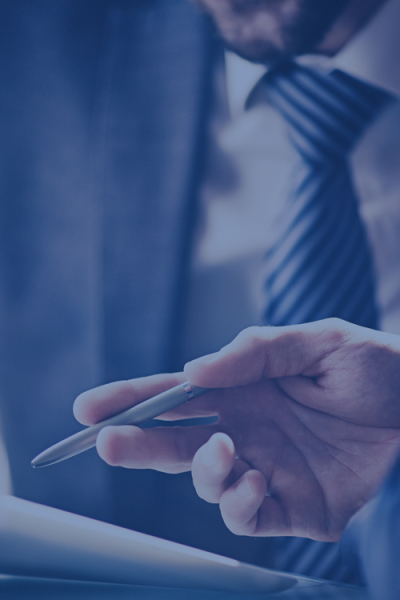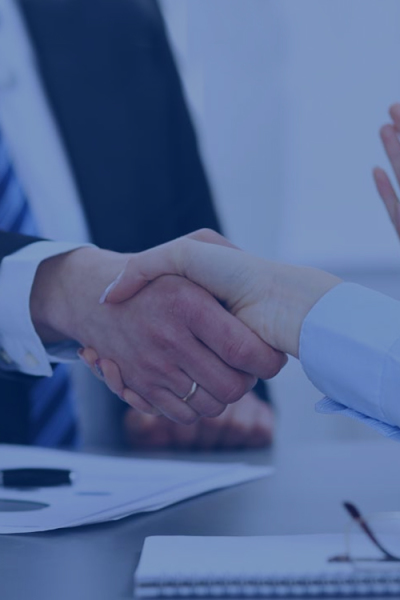 Enjoy Our Service · Easy Money Comes

​​
Why​​ ​​choose​​ ​​our​​ ​​service


USA, ​​Japan, Australia

Germany, Italy

Ship​ ​to​ ​our​ ​warehouse​ ​in​ ​the​ ​U.S. The​ ​warehouse​ ​
will​ ​forward​ ​goods​ ​to​ ​the​ ​Chinese​ ​customer.
Generate​ ​orders​ ​for​ ​purchase. Receive​ ​Payment​ ​
from​ ​customer​ ​before​ ​sending​ ​​shipment.
​ ​​Professional​ ​online​ ​sales​ ​team​ ​for​
Please​ ​work​ ​with​ ​our​ ​IT​ ​engineer​ ​to​ ​integrate​
​product​ ​information​ ​and​ ​stock​ ​info​ ​with​ ​our​ ​system
We​ ​obtain​ ​the​ ​your​ ​permission​ ​to​ ​sell​
​to​ ​China,​ ​ensuring​ ​product​ ​is​ ​Genuine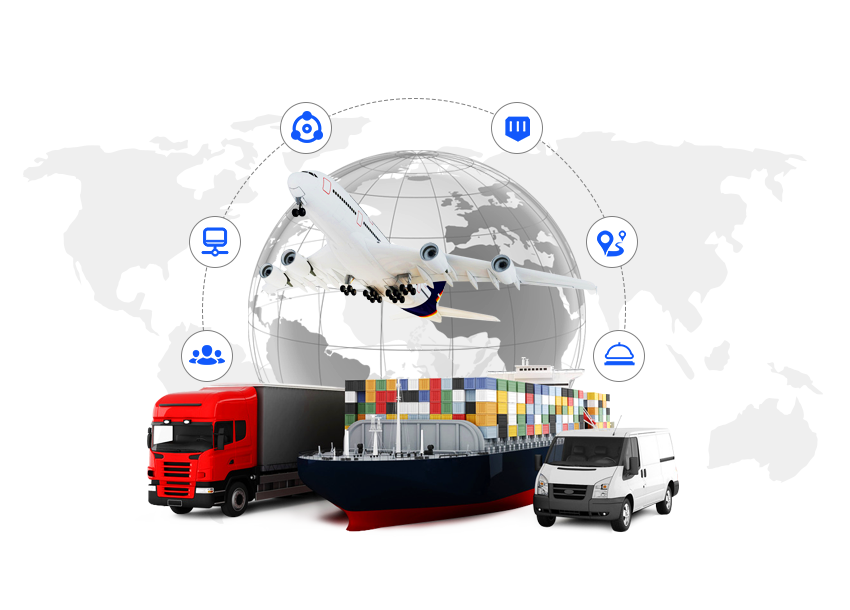 Cross​ ​-​ ​border​ ​transport​ ​implementation​ ​solution
Merchandising​ ​licensing
.01
Integrated​ ​with​ ​the​ ​warehouse
.02
04.
Purchasing​ ​&​ ​​ ​shipping
​06.
After-sales​ ​service
We​ ​offer​ ​​ ​after-sales​ ​service. We​ ​will​ ​collect​ ​
the​ ​sales​ ​data. Continue​ ​supply​ ​for​ ​us.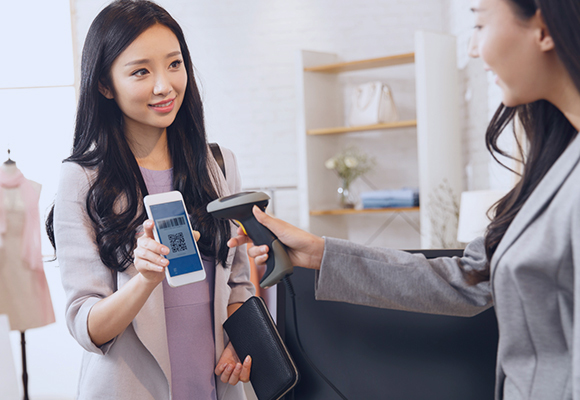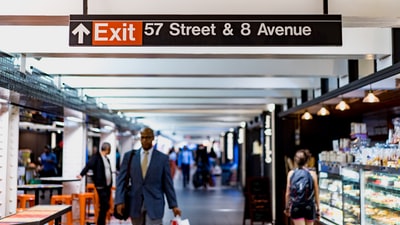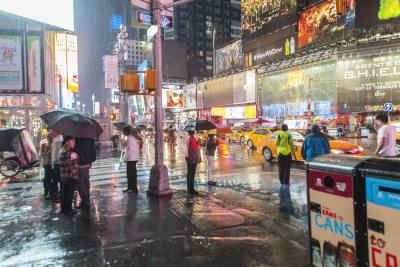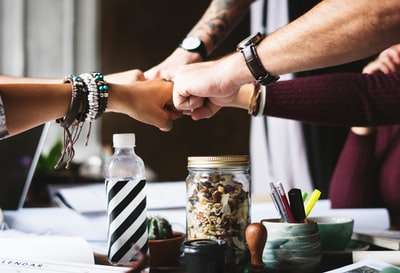 Please​​ ​​connect​​ ​​with​​ ​​us​​ ​​through​​ ​​technical​​ ​​means,​​ consumers​​ ​​are more​​ ​​and​​ ​​more​​ ​​demanding. Gradually​​ ​​grow​​ ​​the​​ ​​brand​​ ​​directly​​ ​​to​​ ​​the end​​ ​​customer​​ ​​with​​ ​​good​​ ​​service.
We​ ​understand​ ​the​ ​Chinese​ ​market,​ ​understand​ ​consumers.​ ​So​ ​we​ ​can​ ​better​ ​serve​ ​consumers.
Compared​ ​​other​ ​consumers​ ​in​ ​other​ ​countries,​ Chinese​ ​consumers​ ​have​ ​their​ ​own​ ​particularity. Chinese​ ​consumers​are​ ​more​ ​interested​ ​in​ ​pursuing​ ​trends,​ and​ ​following​ ​the fashion​ ​with​ ​international​ ​market​ ​at​ ​same​ ​pace.
​​

Consumer Shopping Habits
Give​​ ​​us​​ ​​a​​ ​​better​​ ​​product, not​​ ​​only​​ ​​the​​ ​​price,​​ but​​ ​​also​​ ​​quality​​ ​​and​​ ​​style are​​ ​particularly​​ ​​important.
Price​ ​is​ ​still​ ​the​ ​most​ ​important​ ​factor​ ​for​ ​many​ ​consumers, so​ ​give​ ​us​ ​a​ ​better​ ​price.



Direct​​ ​​sale VS Switch​​ ​​trade
Direct​​ ​​sales​​ ​​to​​ ​consumers
Distrubutor​​ ​​'s​​ ​​cut​

Set​​ ​​up​​ ​​a​​ ​​comprehensive​​ ​​inventory&sales​​ ​​structure

Provide​​ ​​warehousing​​ ​​integration​​ ​​services
Solve​​ ​​the​​ ​​problem​​ ​​of​​ ​​delivery​​ ​​without​​ ​​support

Provide​​ ​​regular​​ ​operational​​ ​​data Make​​ ​​sales​​ ​​more​​ ​​effective
Lack​​ ​​of​​ ​​sales​​ ​​guidance

Regularly​​ ​​share​​ ​​our​​ ​​sales​​ ​​results​​ ​​so​​ ​​that​​ ​​we​​ ​​grow​​ ​​together
Only​​ ​​care​​ ​​about​​ ​​​​ ​​sales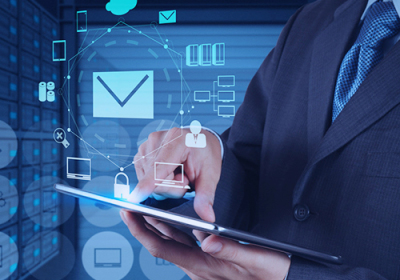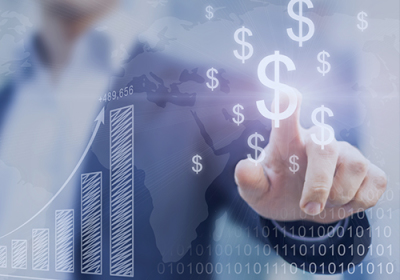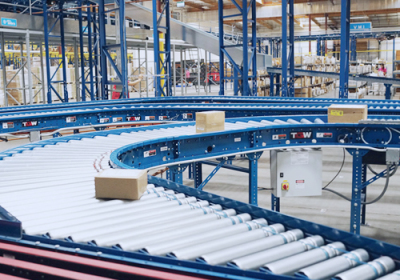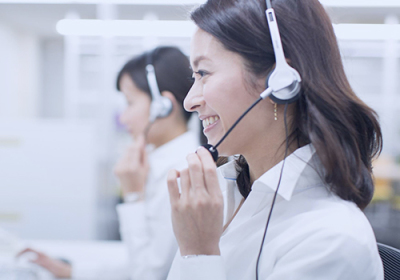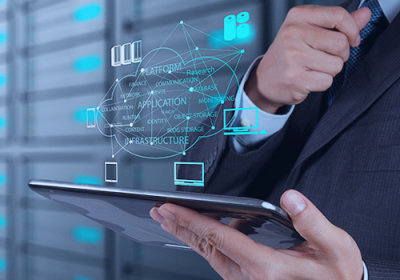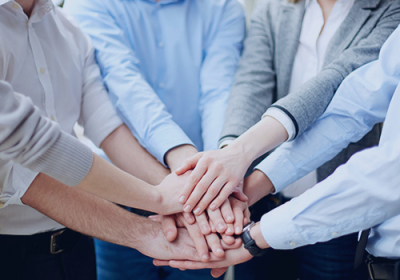 Cross​ ​-​ ​border​ ​transport​ ​implementation​ ​solution