Founded​​ ​​in​​ ​​2009,​​ ​​we​​ ​​are​​ ​​an​​ ​​experienced​​ ​​startup​​ ​​company,​​ we​​ ​​provide​​ ​​the​​ ​​whole​​ ​​system​​ ​​service​​ ​​for​​ ​​all​​ ​​links,​​ ​​such​​ ​​as​​ ​​product sales,​​ ​​
order​​ ​​tracking​​ ​​system,​​ ​​cross-border​​ ​​shipment,​​ ​​etc

The​​ ​​company​​ ​​is​​ ​​founded​​ ​​by​​ ​​teams​​ ​​of​​ ​​experts​​ ​​in​​ ​​e-commerce, international​​ ​​logistics​​ ​​and​​ ​​international​​ ​​procurement. It​​ ​​is​​ ​​divided​​ ​​into four​​ ​​departments:​​ ​​U.S​​ ​​procurement​​,​​ ​​technology,​​ ​​commerce,​​ ​​and e-commerce. We​​ ​​focus​​ ​​on​​ ​​forging​​ ​​​​ ​​cross-border​​
e-commerce platforms.​​ ​​Base​​ ​​on​​ ​​our​​ ​​experience,​​ ​​in​​ ​​China,​​ ​​we​​ ​​have​​ ​​launched​​ ​​the​​ US China​​ ​​cross-border​​ ​​shipping​​ ​​affiliate​​ ​​program​​ to ​​help​​ ​​more​​ ​​people​​ ​​to​​ ​​earn​​ ​​money​​ ​​happily​​ ​​and​​ ​​conveniently.

Introducing​ ​the​ ​fully​ ​​ ​Integrated​ ​​ ​sales​ ​&​ ​logistics​ ​chain​ ​system​ ​Including​​​ ​​​Sales,​​​ ​​​warehousing,​​​​ inventory​​​ ​management,​​​ ​​​United​​​ ​​​States​ ​to​ ​​​China​​​ ​​​import​​​ ​​​and​​​ ​​​export,​​​ ​​​United​​​ ​​​States​​​ ​​​and​​​ ​​​China​​ ​​domestic​ ​shipping.

​​

Our​ ​​ ​local​ ​services​ ​covering ​
the
United​ ​States,​ ​Japan,​ ​Germany,​ ​Italy,​ ​etc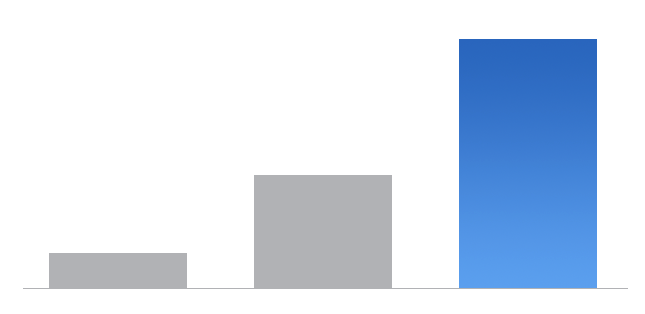 Breakthrough Sales


Performance

Sales​ ​in​ ​China​ ​exceed​ ​100​ ​million​ ​RMB​ ​in​ ​2016
Became type B project client of zebra logistics.

Ranked the second place as type B project client of zebra logistics.

Started to work with zebra logistics testing multiple

projects.