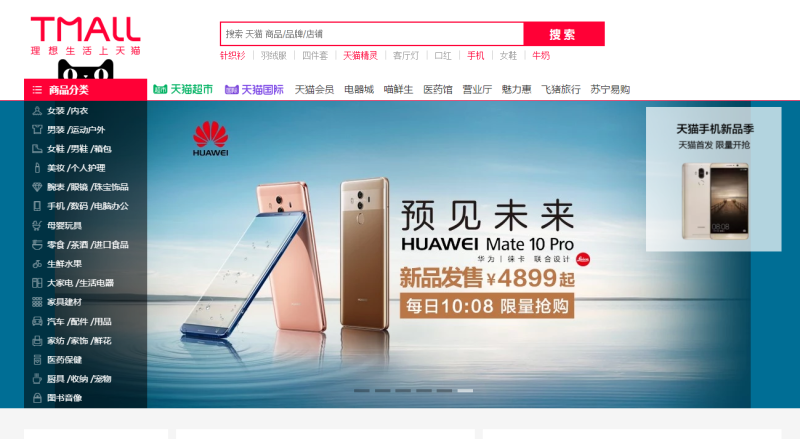 What is TMall Global China Cross-Border E-Commerce?
In order to reach the rising Chinese consumer spending power, Tmall Global - the international division of Taobao Tmall [ http://www.tmall.hk ] aims at providing quality international goods to domestic consumers, with the slogan: 100% foreign original authentic, 100% foreign merchants, 100% domestic return .
Businesses must be settled outside of mainland China by qualified corporate entities with overseas registered trademarks, overseas retail qualification, good reputation in foreign countries as well as good operating conditions.Tmall Global differs from Tmall China in the way that it allows foreign brands to enjoy the gigantic Chinese market without having an actual presence in China. Logistics is handled by international Tmall cross-border dropshipping specialists that allow delivery to Chinese consumers within 10-20 work days. Alternatively orders can be processed
via a bonded warehouse solution from one of the China free-trade zones.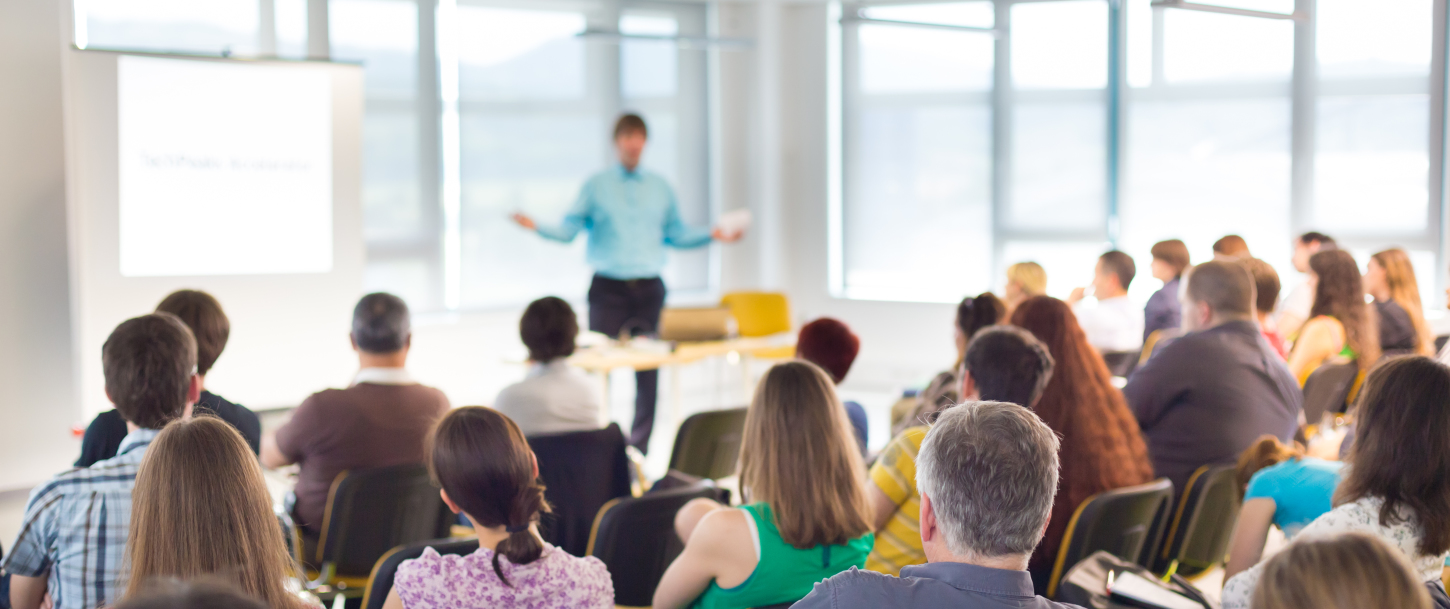 Type of Stores on TMall Global - Supported by


Tmall Partner Agency / Tmall Agentur / Agence Tmall
Merchants with brand authorization documents giving them distribution rights to sell products without geographical restrictions in the Greater China region are eligible to open this store format.
Only brands with a trademark (either ® or ™) can open flagship stores. The owner of the store must be the formal representative of the brand or hold exclusive authorization documents for setting up a Tmall flagship store provided by the formal representative of the brand.
Merchants who hold brand licensing goods can open a franchise shop in Tmall. This means that retailers can sell two or more types of goods in several differen categories. This includes two types: stores authorized to sell goods of certain brand; and stores authorized to sell multiple sub-brands which belong to the same controller.
Franchise Store or "Monopolized" Store
Layers To Get You Started
Tmall International Registration:
We will take care of all the registration process and help you along the way to have your company registered with TMall Global as well as setting up you ALIPAY account for payment collection.
If there is a need to trademark you product in Hong Kong, we will help you handle the process. It is fast, cheap and reliable.
Chinese culture can be a daunting task but we'll remove the
headaches and help you localize your site. We do much more than
localization, we'll trans-create your mindset into Chinese.
Our Order Management System as well as our Warehouse Management System is fully intergrated into 20+ Chinese eCommerce platforms. Just set up your operations and we connect your orders.
Strategic eStore Planning:
Opening a store in China isn't enough. We will segment your target audience to provide you the best path to success. From marketing campaign planning to media buying, we will give you the best result
possible.
Over 70% of sales in China are assisted sales. Our Customer Service Representative will give you that sales edge by driving your
product benefits while properly responding to customers requests.
Driving traffic to the e-Commerce site isn't enough, we need to drive relevant traffic. Converting these online consumers is a daunting task,
that's where our expertise comes in.
The day-to-day store management that is handled by us. Anything from designs to promotions. We will drive the best ROI with your marketing budget.