China is world's largest E-Commerce market by transactions. By at the latest 2015 it has also overtaken the USA and EU in actual online revenues.




While the E-Commerce infrastructure has tremendously improved in recent years & sales potential seems limitless, the market remains the single-most challenging globally due to its unique local characteristics.




We have over 6 years of proven China E-Commerce experience for setting up & scaling your sales on a standalone China-Commerce shop, Tmall, Tmall Global, Jing Dong or other market places.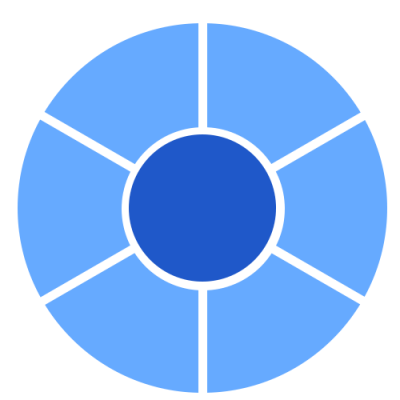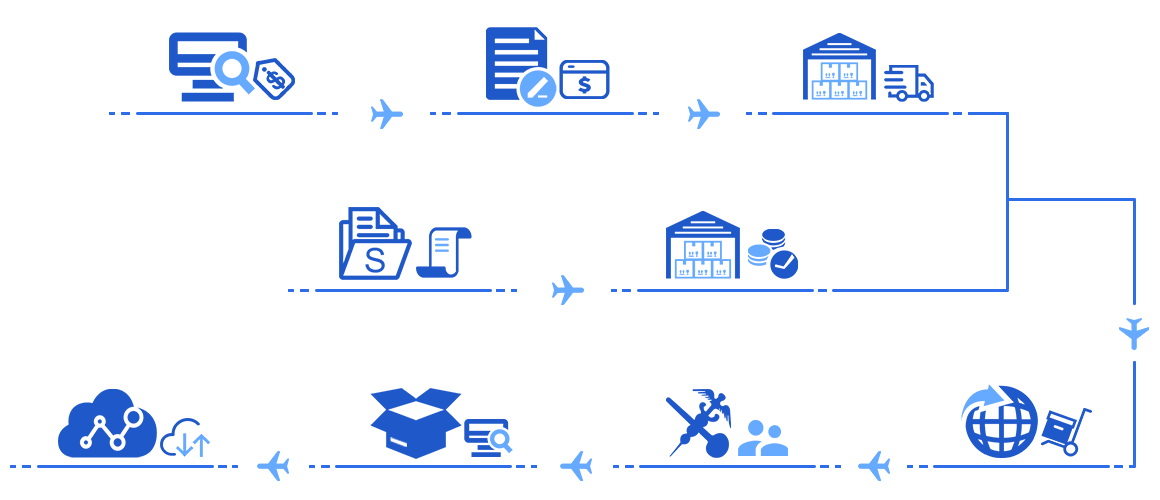 U.S​ ​to​ ​China​ ​shipping
Sent us product catalog and
We place order to you and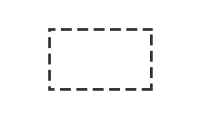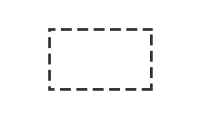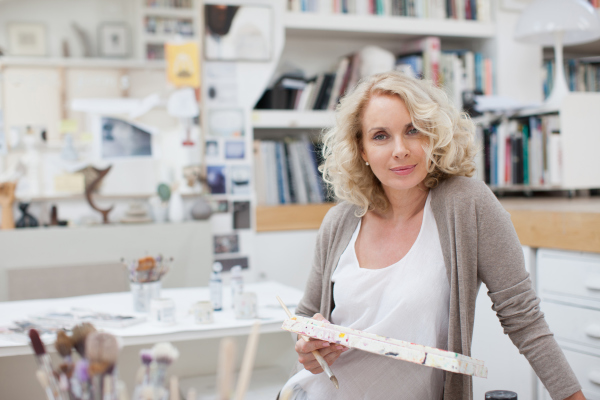 Please​​ ​​provide​​ ​​the​​ ​​relevant​​ ​​product​​ ​​data​​ ​​and​​ ​​price​​ ​​to​​ ​​us,​​ ​​it​​ ​​can​​ ​​be​​ ​​exported​​ ​​data​​ ​​from amazon,​​ ​​ebay,​​ ​​also​​ ​​can​​ ​​be​​ ​​exported​​ ​​data​​ ​​from​​ ​​your​​ ​​erp​​ ​​system.​​ ​​We​​ ​​will​​ ​​list​​ ​​your​​ ​​product and​​ ​​put​​ ​​it​​ ​​for​​ ​​sale​​ ​​on​​ ​​our​​ ​​online​​ ​​channels.​​ ​​We​​ ​​will​​ ​​buy​​ ​​from​​ ​​you​​ ​​once​​ ​​an​​ ​​order​​ ​​is​​ ​​placed​​ ​​to us.​​ ​​Please​​ ​​follow​​ ​​our​​ ​​requirements​​ ​​and​​ ​​send​​ ​​the​​ ​​product​​ ​​to​​ ​​our​​ ​​warehouse​​ ​​in​​ ​​the​​ ​​United States.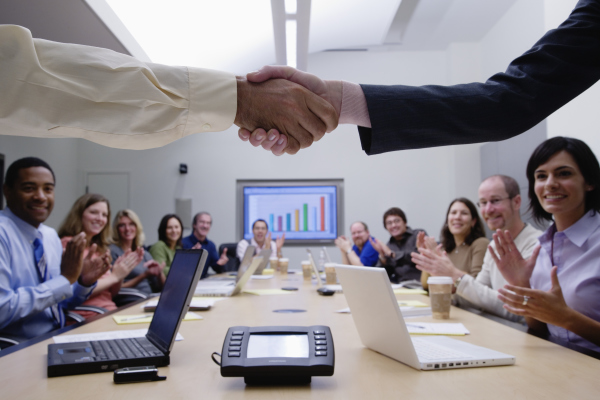 We​ ​will​ ​connect​ ​directly​ ​to​ ​your​ ​product​ ​database,​ ​or​ ​the​ ​backend​ ​of​ ​your​ ​website,​ ​and​ ​then perform​ ​sales​ ​using​ ​data​ ​from​ ​those​ ​system.
Your​ ​company​ ​gives​ ​us​ ​a​ ​certain​ ​online​ ​sales​ ​authorization,​ ​we​ ​will​ build​ ​a​ ​website​ ​directly​ ​follow your​ ​request, to​ ​conduct​ ​​ ​product​ ​sales​ ​in​ China,​ ​help​ ​you​ ​sell​ ​directly​ ​in​ ​China.
All​ ​those​ ​service​ ​are​ ​​ ​free​​!​ ​you​ ​don't​ ​need​ ​to​ ​spend​ ​a​ ​penny.​ ​All​ ​you​ need​ ​is​ ​simply​ ​ship​ ​the product​ ​to​ ​the ​designated​ ​warehouse​ ​in​ ​the​ ​United​ ​States​ ​after​ ​receiving​ ​the​ ​order​ ​and​ ​payment. Wala​​, now​ ​your​ ​products​ ​are​ ​facing​ ​China's​ ​1​ ​billion​ ​online​ ​customers.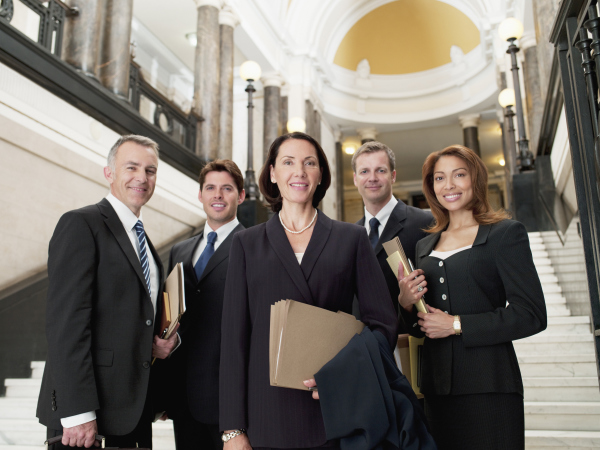 We​ ​will​ ​directly​ ​connect​ ​with​ ​your​ ​commodity​ ​database.
We​ ​provide​ ​cross​ ​​ ​border​ ​transshipment​ ​service​ ​covering​ ​China​ ​direct​ ​sale​ ​and​ ​pick​ ​up​ ​from​ ​your warehouse.
We​ ​will​ ​open​ ​our​ ​shopping​ ​system(the​ ​ROC​ ​procurement​ ​system),​including more​ ​than​ ​400 categories​ ​of​ ​goods,​ ​2,000​ ​brands,​ ​and​ ​detailed​ ​product​ ​info​ ​such​ ​as​ ​model​ ​and​ ​purchase​ ​price.

You​ ​can​ ​make​ ​inquiries​ ​to​ ​your​ ​suppliers​ ​according​ ​to​ ​our​ ​purchase​ requirements​ ​and​ ​prices,send​ ​us​ ​merchandise​ ​inventory​ ​and​ ​prices,​ ​and​ ​supply​ ​for​ ​us.